Home

www.facebook.com/karin.brynard
---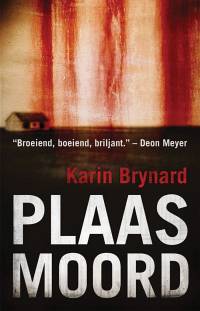 Karin Brynard
Author of novels
Karin Brynard was born on 26 October 1957 in Koffiefontein in the Freestate. She grew up in the Karoo and at Postmasburg, Northern Cape, where she matriculated in 1975. She studied at Pretoria University (BA) and became a well known political jounalist.
Karin is married to Rien Van Gils and lives in Stellenbosch.

Awards: Her thriller, Plaasmoord won the Via Afrika Literary Award and the M-Net Prize in 2010.

Books


Plaasmoord, Human & Rousseau 2009
Onse vaders, Human & Rousseau, 2012


I need more information, please!
---
Photo found at www.litnet.co.za

www.StellenboschWriters.com © Rosemarie Breuer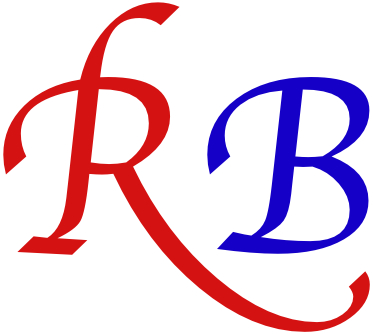 Books