Home


www.corliedekock.de info@corliedekock.de
---
Corlie de Kock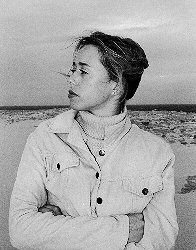 Artist and Art Teacher
Corlie was born on 17 October 1977 in Stellenbosch. She is the daughter of Johan de Kock.

* B.A. Fine Arts in 1999 from Stellenbosch University.
*Studied under Werner Büttner as exchange student at the Hochschule für Bildende Kunst, Hamburg, Germany (2002 -2003).
*M.A. Fine Arts in 2003(US).
*A painting and a sculpture is included in the permanent collection of the P.J. Olivier Art centre in Stellenbosch.
Exhibitions:
District Six Sculpture Project, Cape Town. (1997)
US and UCT Combined Exhibition(1998).
Alma Mater Exhibition P.J. Olivier Art Centre, Stellenbosch.(1998)
"Emergency" Brendon Bell Roberts, Cape Town.(2000)
Association of Visual Arts, South Africa, Cape Town.(2002)
Ironic, Cape Town(2003)
Jahresausstellung Hochschule für Bildende Kunst Hamburg, Germany (July 2003)

See more information at www.corliedekock.de
---
Text by Corlie de Kock

www.StellenboschWriters.com © Rosemarie Breuer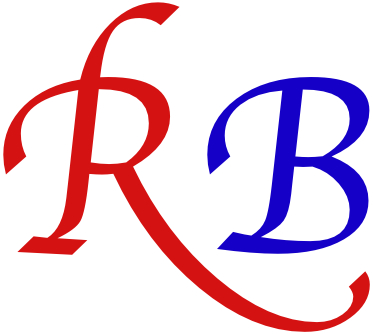 Books