Home

CV at Wikipedia and worldofescher.com More pages of famous Science authors: Richard Dawkins, Daniel Dennett, Ian Stewart and Martin Gardner More will follow.
---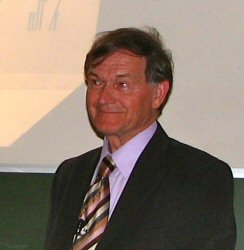 Roger Penrose at Stellenbosch
11 August 2009
Presenting a talk: Before the Big Bang?
Sir Roger Penrose, OM, FRS (born 8 August 1931) is an English mathematical physicist and Emeritus Rouse Ball Professor of Mathematics at the Mathematical Institute, University of Oxford and Emeritus Fellow of Wadham College. He is renowned for his work in mathematical physics, in particular his contributions to general relativity and cosmology. He is also a recreational mathematician and amateur philosopher.
From Wikipedia, the free encyclopedia

Some links:
Before the Big Bang: An Outrageous New Perspective and Its Implications for Particle Physics (pdf)
Lectures (see and listen):
Aeons Before the Big Bang? Lecture of 24 Mar 2009 Full video found at http://hdl.handle.net/1853/27632
Listen to the lecture and see his illustrations:
Before the Big Bang? A new perspective on the Weyl curvature hypothesis
Science and the Mind
Click on photos to enlarge

Before the Big Bang?


Clocks in Relativity


Remote future


Hawking Black hole evaporation
Rather 'pop' than 'bang'

Conformal Cyclic Cosmology


Pattern of ripples





A squeezed circle with ripples?

Some of his books
Titles link to kalahari.net descriptions. Find them also at Amazon
See also Stellenbosch Writers' Favourite books for more Science books.

Any suggestions? Contact:
---

www.StellenboschWriters.com © Rosemarie Breuer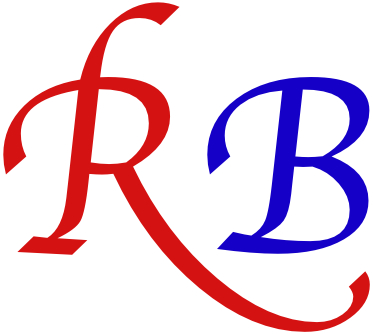 Books