Home


My blog and CV My website LitNet Kuns-onderhoud met Bibi Slippers
---
Marjorie van Heerden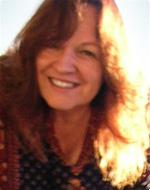 Author and/or illustrator of more than 100 children's books
Co-Regional Advisor of the SCBWI (SA)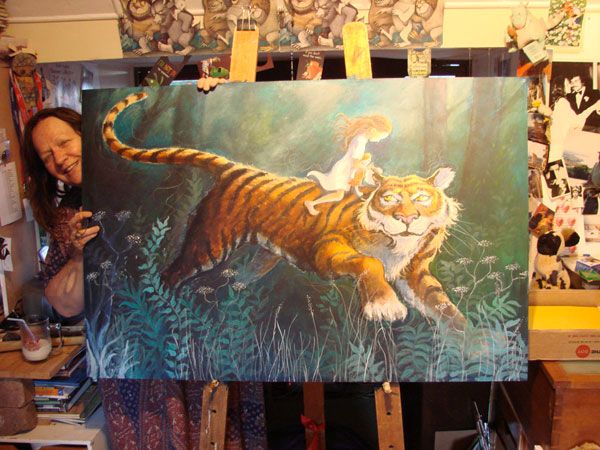 Photo found at LitNet
Marjorie van Heerden was born on 8 October 1949 in De Doorns and grew up nearby on a farm in the Hex River Valley. From an early age she loved drawing animals and people.
She studied Fine Arts at the universities of Stellenbosch and Cape Town. For a further three years she studied Fine Arts, concentrating on sculpture and graphic art under the legendary Katrine Harries, known for her illustrations for children.
After university Marjorie entered the advertising industry as a graphic design artist, while practising portrait sculpting (including commissioned works), painting and other graphic techniques in her free time. At this stage she concentrated mainly on lithography and etching.
After her marriage to Johann van Heerden, then lecturer at the Department of Drama at Stellenbosch University, she started concentrating full-time on her creative art and set up an artist's studio behind their Victorian cottage in Stellenbosch in the Cape. For six months she filled in as head of the graphic section of the Department of Fine Arts at the University of Stellenbosch.
Marjorie and her husband lived in Stellenbosch for 20 years. They moved to Linden, Johannesburg for a decade, travelled for eighteen months on honeymoon in a camper van around Europe, lived for a year on the banks of Lake Michigan in the USA and for four years in a forest on a mountain north of Athens in Greece. They now live in Gordon's Bay.
From each of these places she drew inspiration for her menagerie of animals, fairies, dragons, monsters, people and others.
Since returning to South Africa in 2003 she has once again become very active in the local children's literature scene, regularly giving talks and workshops and organising events. She established a South African chapter of the international SCBWI and is currently its co-regional advisor (www.scbwi.za.org).
Marjorie offers Children's Book Illustration Courses on a regular basis.
Awards: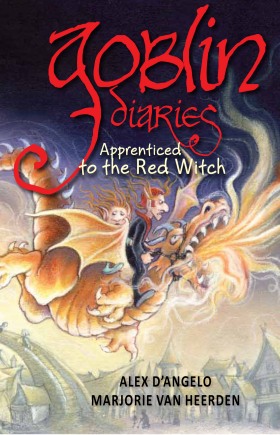 M.E.R Prize 2008 for best illustrated children's book of the year 2007 for Nina and Little Duck, by Wendy Hartmann. It is also available in Afrikaans as Nina and Little Duck by Wendy Hartmann
Nina en Eendjie.
Macmillan Writer's prize for Africa 2009 for Long Juju Man
MER Prize for Best Illustrated Book 2012:
Goblin diaries - Apprenticed to the Red Witch
by Alex D'Angelo

Her work has been published in 33 languages in Africa, England, Europe, Canada and the USA.


Recent publications
Books written and illustrated:
List will follow
Books illustrated:

Alex D'Angelo, Goblin Diaries: Apprenticed to the Red Witch, Tafelberg 2011
Die Avonture Van Alice in Wonderland by Lewis Caroll (translated by Andre P. Brink), Human&Rousseau, 2010
Mnr. Humperdinck Se Wonderlike Watsenaam by Wynand Louw, Human&Rousseau
Kootjie Totjie by C.J. Langenhoven, Protea Boekhuis, 2009
Bertus Soek 'n Boek by Jaco Jacobs, LAPA, 2009
Long Juju Man by Ndedi Okorafo-Mbachu, Macmillan, 2009
Dorothy's Visit by Sally Ward and Bongi Dlhomo, Little Library Reading Kit. Cambridge University Press, 1996
---
Text and photos found in Marjories websites

www.StellenboschWriters.com © Rosemarie Breuer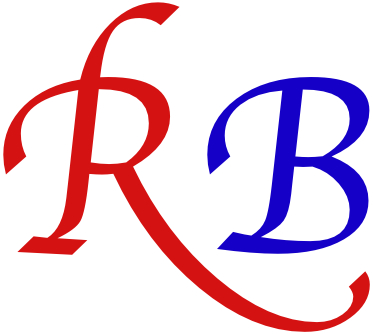 Books
Find Afrikana and other books at bidorbuy.co.za