Home

Your feedback
---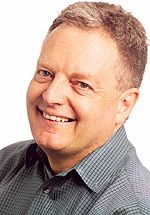 Leon van Nierop
Playwright and author of novels, radio dramas and film scripts
After Leon van Nierop (born 1953) matriculated in Brakpan, he studied Languages and Drama at Stellenbosch University (BA).
He worked as announcer for SABC and wrote aproximately 9000 episodes of radio series, including: Wolwedans in die skemer, Herberg vir 'n vlugteling, Die huis in Hertestraaten and Stralerjakkerswat
1984: Script writer and editor at TV1, SABC. His scripts include: Ballade vir 'n enkeling I and II, Wolwedans in die skemer, Huisjakker, Moord op die lug and adaptations for TV: Het van Verlangekraal, Die Hartseerwals, Laat vrugte, Die sondaar en Uitdraai, and Jantjie. He has directed Skoolplaasstoriesgedoen and has written texts for the first 2 years of the soap Egoli and afterwards most texts for a soap at SABC 2 : Glaskasteel.
He lectures at the drama department of Pretoria Technikon, works as freelance journalist for several publications and gives workshops on film making.
Books:
Adrenalien, Perskor, 1999
Seeing Sense: On Film Analysis
Kabaret : Girly Lubbe se Konstitusie Kwellings
Goëlfabriek, Tafelberg 2001
Skrikkelkind, Tafelberg
Leon van Nierop oor die filmstudie (with Jill Wenman), LAPA Publishers
Verklikker, LAPA
Vuurvreter
Movies made easy, Van Schaik, 2007
Insomnia, LAPA, 2012
Wolwedans in die skemer, Tafelberg, 2012
Snydokter, LAPA, 2013
Ratels (children's fiction), H&R, 2013

I need more information, please!
---
Photo found at www.tvsa.co.za

www.StellenboschWriters.com © Rosemarie Breuer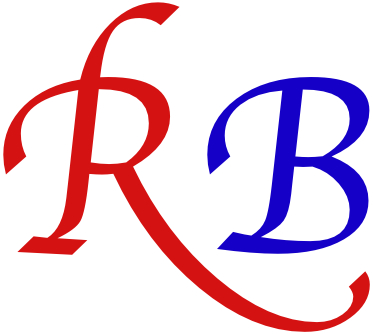 Books
Find Afrikana and other books at bidorbuy.co.za