Mollycoddle, mammoth mouse - Munch, become an M!

A RUMBLING AND GRUMBLING AND TUMBLING! A MIGHTY FLASH!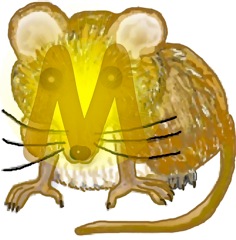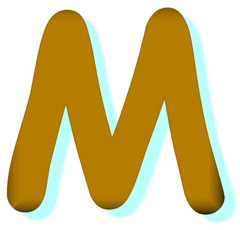 In the next moment, Munch wasn't a mouse any more, he was an M !
"You're my fifth letter", said Zettelwitz, humming to himself,"one, two, three, four, five, today I caught a mouse alive."
5
O K Z A M
Munch with marmalade on your paw
You won't be munching any more.
From now on, mouse, you must sit straight.
Maybe you'll even lose some weight.
Also in Kalinko's garden: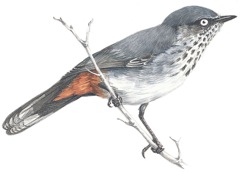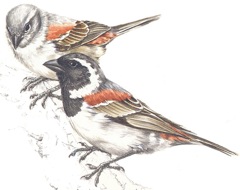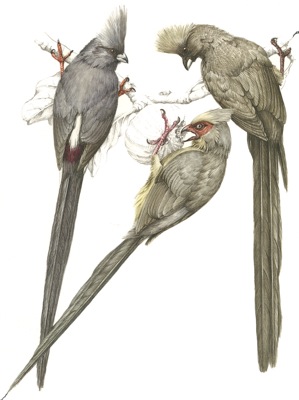 Chestnut-vented Tit-Babbler, Cape Sparrow (Mossie) and White-backed, Red-faced and Speckled Mousebird
by Jill Adams

Table Mountain Wizard © Rosemarie Breuer www.RosieBreuer.com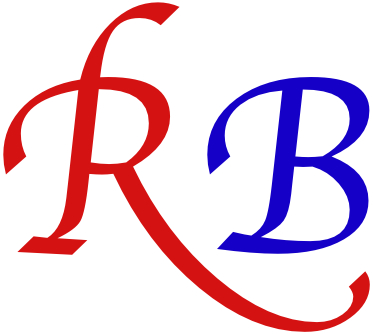 Books