Home

---
Jim Holmes's Flowers
Jim has become famous as breeder of indigenous bulbuous flowers and rare plants from other parts of the world. He is a member of IBSA, South African bulb growers.
His Nursery is situated at Zeevenwacht, Stellenbosch.

You find many photo galleries on Jim's website : www.Capeseedandbulb.com

Clivia cyrtanthiflorus
(Japanese hybrid)
Cape Seed and Bulb are propagators of the extremely rare and highly desirable
Clivia miniata var.citrina, the yellow flowering form of the Clivia miniata, which was discovered in the forests around Eshowe in Zululand, South Africa, in 1888.

With a few exceptions all flowers shown here come from South Africa:

Click on photos for enlargement:

Gladiolus alatus

Worsleya (blue Amaryllis)
South Brazil

Brunsvigia grandiflora

Clivia miniata var citrina, "Doris"
This is not a hybrid, but a cultivar
of spectacular size and form.
The flower has a diameter
of approximately 10cm!

Clivia miniata (pastels)

Hybrid:
Clivia caulescens X
New Dawn Broad Petal Yellow
Artists of Stellenbosch: you are invited to order your own gallery at a discount!
Author's favourites and books on: Birds, Cats, Dogs, the Flora and fauna of the Western Cape, the Region, Reptiles, Stellenbosch and Trees
---
Photos by Jim Holmes and Monique Twine, © Jim Holmes


www.StellenboschWriters.com © Rosemarie Breuer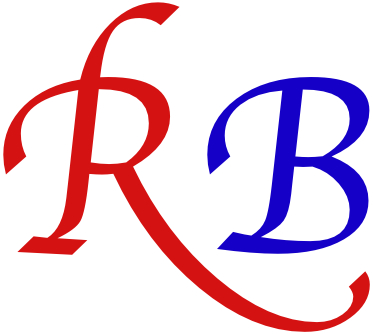 Books