Home



---
<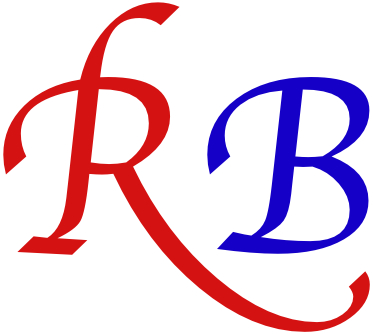 Books
Programming
Consulting
Translations
Web Design
Contact
Rien ne se fait sans un peu d'enthousiasme - Nothing works without enthusiasm.
Voltaire
20 October 2010:



I started my own publishing business with a special edition of
Zauberer Zettelwitz - Table Mountain Wizard
In German and English
With 74 illustrations by Rosemarie Breuer
and 62 bird paintings by Jill Adams

In March 2011 I published the Afrikaans- English version:
Die Towenaar van Tafelberg - Table Mountain Wizard
The first 100 copies of each new edition are numbered and signed by the author.
See all screenshots
Also available at


Rosie is a also book illustrator and web designer. She likes to design web sites for artists, art galleries, botanists, birders, clubs, nurseries, towns - just to mention a few.
Anything interesting is considered at favourable rates.
Languages: German, English, French, Spanish and Afrikaans. Some Dutch, Italian and Portuguese.

Looking for a present? How about a gift voucher for a webpage?
| | |
| --- | --- |
| Dr. Hans and Rosemarie Breuer, 907 Helderberg Village Private Bag X19, Somerset West 7129, South Africa | 021 8550856 |
The Proteus Team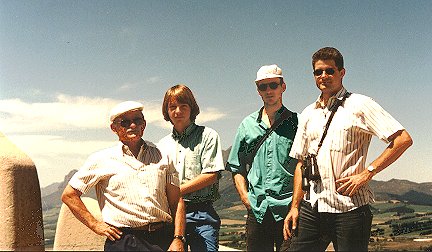 Among other projects they wrote a Proton therapy planning program in 1993, which remained the most accurate and fastest planning program for many years.
Hans is author of 24 mainly scientific books and consultant for Lasers and Physics in Medicine. He also does translations of scientific books - German/ English - English/ German.

Learn programming with Chipwits, an online game - gratis, of course:
www.breueronline.de/klaus/chipwits

The family's favourite book: Frans G. Bengtsson, The Long Ships: A Saga of the Viking Age (Röde Orm) - a magnificent Viking adventure and historically correct.

Some of the best books of 2007 - 2010 * Stellenbosch Writers Favourite books * Special pages of famous Science authors - Richard Dawkins, Daniel Dennett, Roger Penrose, Ian Stewart and Martin Gardner

---

www.StellenboschWriters.com © Rosemarie Breuer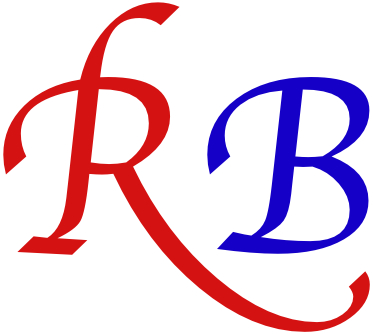 Books
Find Afrikana and other books at bidorbuy.co.za
Gratis Visitenkarten + Gratis Etui