Home


---
Jill Adams was born in Durban in 1932. She first published botanical paintings in
Flowering Plants of the Northern Cape, when she worked in the art department of the Mc Gregor Museum in Kimberley.
She became well known for her Aloe paintings, before she also turned to birds and illustrated The Birds around us.
She lived for many years in Helderberg Village, Somerset West, where she died on 28 July 2016.


Click pictures for enlargements


Spotted Eagle-Owl
Bubo africanus Gevlekte Ooruil
Red-chested Cuckoo
Cuculus solitarius Piet-my-vrou
Diderick Cuckoo
Chysococcyx caprius
Klaas's Cuckoo
Chysococcyx klaas Meitjie
Crowned Lapwing
Vanellus coronatus Kroonkiewiet
Cape Robin-Chat
Cossypha caffra Gewone Janfrederik
Acacia Pied Barbet
Trycholaema leucomelas Bonthoutkapper


Malachite Sunbird
Nectarinia famosa Jangroentjie
Southern Double-Collared Sunbird
Cinnyris chalibeus Klein-rooibandsuikerbekkie
Cape Sparrow
Passer melanurus Gewone Mossie
Artists of Stellenbosch: you are invited to order your own gallery at a discount!
---

www.StellenboschWriters.com © Rosemarie Breuer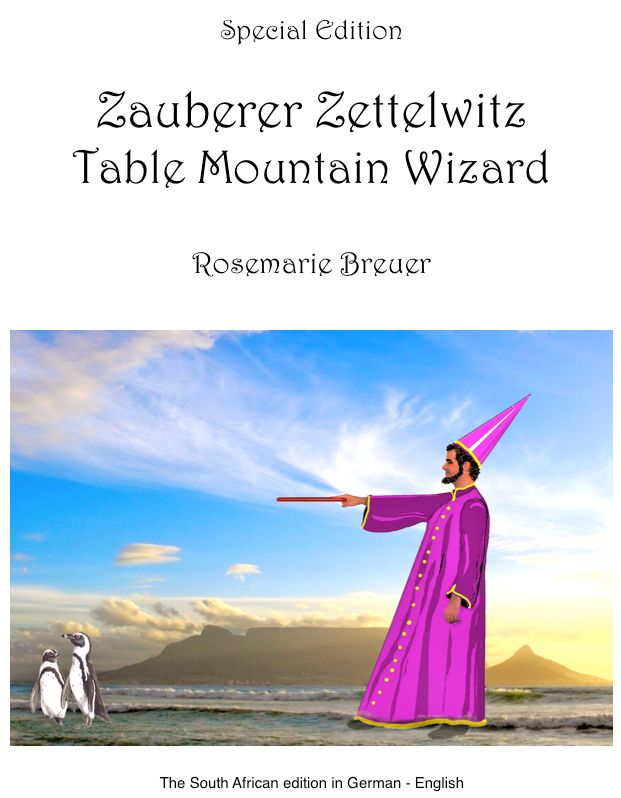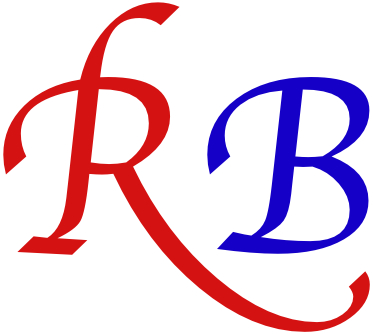 Book News: In preparation - the Zettelwitz books for Europe.
Because I love watching birds, I made Zettelwitz, the hero of my books, into a bird watcher, too. This childish wizard develops into a decent man, because he loves Ronja and - to his surprise - he feels much better being liked for his useful craft, than hated for his cruel jokes.
Zettelwitz - Table Mountain Wizard by Rosemarie Breuer, in German and English
and Die Towenaar van Tafelberg - Table Mountain Wizard in Afrikaans and English
with 74 Illustrations by the author and 60 bird illustrations by Jill Adams
Now also available as e-books in several formats.
Zettelwitz Kindle versions in German and English (3. edition, September 2013):
Zauberer Zettelwitz vom Tafelberg
and Zettelwitz the Table Mountain Wizard

Reviews &nbsp Order the printed books and the pdf version with the name of your choice:
The Table Mountain photo on the cover was provided by Awie Badenhorst.
An outdated pirated pdf of Zettelwitz can be found all over the Net. Please do me the favour to compare it to the new version, bought from me or Kindle.

Your book is absolutely brilliant! I can't wait to have children and will save it for them! Fantastic that you are also doing American and European versions.
Adam Riley Rockjumper Birding Tours