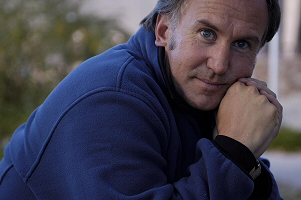 1963 - 2015
Author of novels, short stories and essays
Associate Professor of Creative Writing at Rhodes College, Memphis, TN
passed away on 27 November 2015 at the age of 52.
Bertie du Plessis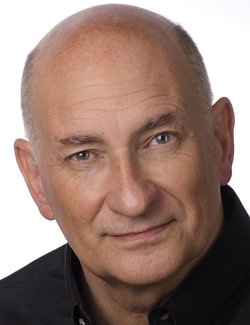 1949 - 2015
Change Agent / Educator / Artist
Bertie passed away on 17 December 2015.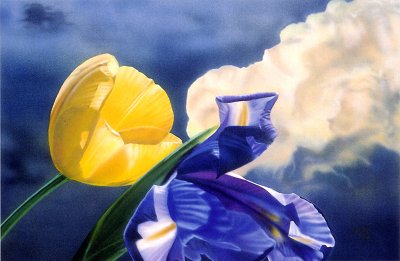 Rage, rage against the dying of the light

Thank you, dear friend, for the many times you gave me help and encouragement.
Rosie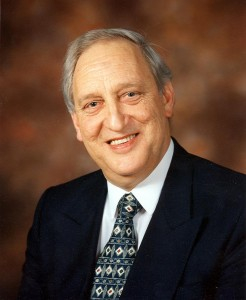 1940 - 20116
Emeritus Professor of History, Stellenbosch University
and former president of the University's Convocation.
Re-elected member of the current management of Stellenbosch University's Convocation until 2011.
Pieter Kapp passed away on 10 January 2016